Sussex Campervans has Stock Available
uk motor industry hit by worst supply chain issues since 1956
Sussex Campervans is currently one of the few UK campervan conversion companies to have a reliable amount of both unconverted and finished vans available for purchase.
The continuing supply chain issues have swept across the UK causing annual vehicle output to drop significantly. A shortage of semiconductor chips is the main culprit causing the problem. Almost every automobile in production is completely reliant on these small chips and cannot be built or run without them. This has resulted in a backlog of orders and many campervan companies have been put under pressure, resulting in them being unable to meet orders or continue the production of their products.
However, due to good foresight and planning, Sussex Campervans have been able to avoid having the same supply issues as our compeitors. As a result we can proudly still provide customers with both stock and converted vans.
A recent report from Reuters stated the following:
Full-year car and van output will be below 1 million for a second consecutive year but is expected to return to above that level in 2022, the SMMT said, citing an independent forecast by AutoAnalysis.
"Britain's automotive sector is resilient but with COVID resurgent across some of our largest markets and global supply chains stretched and even breaking, the immediate challenges in keeping the industry operational are immense," said SMMT Chief Executive Mike Hawes.
As the year draws to an end, you may be thinking about what adventures you'll be getting up to next year...
How about one in your very own campervan?
We have stock vehicles available, and we have managed to secure a range of vans for conversion before Spring 2022.
Contact us today to book your appointment:
01403 336369
hello@sussexcampervans.com
---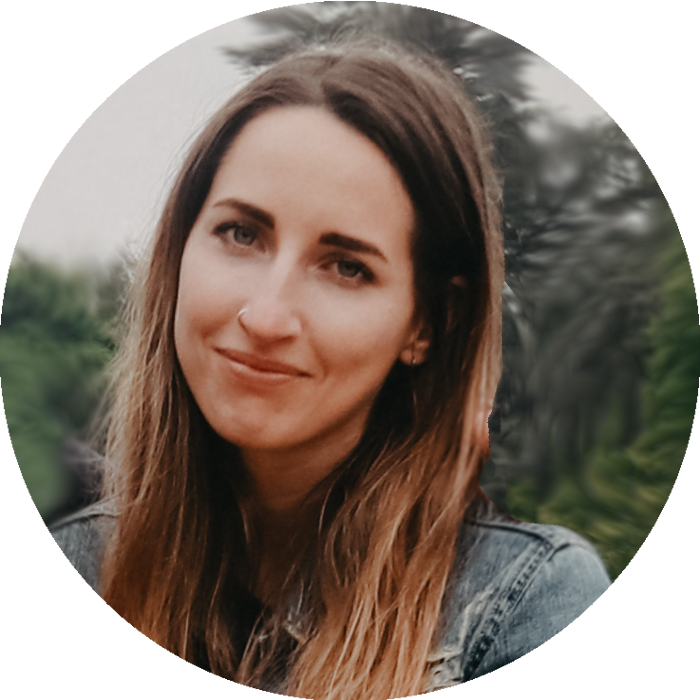 Naomi has spent many summers camping with family and friends. This usually involved a lot of wet sleeping bags, broken tent pegs and even a upturned tent on a car... Since then she has preferred to spend camping holidays in yurts, shepherds huts and campervans. Most weekends you will find her exploring the countryside around Sussex and trying to find the best pub food along the way.
---