North Coast 500 - tips from campervan owners
Scotland's North Coast 500 route is scenic, rugged and a magnet for campervan and motorhome owners - so we asked Sussex Campervan owners: why is the NC500 so popular?
Scotland's famously beautiful 516-mile North Coast 500 route is on so many campervan owners' bucket lists - but why? Four of our Sussex Campervan family of owners have followed the route, which goes from Inverness west to Applecross, then up to Ullapool. It takes in Caithness and John o'Groats, then returns to Inverness.
Mandy and Steve live in Hampshire and have just spent three weeks exploring the NC500 in the Paradise Compact campervan that we built for them. The camper is based on the Renault Trafic and Mandy says, "The van performed brilliantly, allowing us down some very minor roads, where no others dared to tread. We used campsites every night, because we needed the heater on. We saw stunning scenery, day after day. We are very lucky to have all this a drive away, albeit a long one."
Manhattan campervan owners Jeff and Jane went last autumn, so they also wrapped up warmly and were glad of their campervan heater. Shrimp their whippet loved chasing rabbits in the dunes at Dunnet Bay, and they saw dolphins from their camper at Chanonry Point, near Rosemarkle C&C Club Site.

At Applecross they were thrilled when stags joined them, laying down for the night between the camper and the shore.
Suzi collected her brand new silver Manhattan campervan, with bespoke purple seats, in April 2019. Her story is as colourful as her camper, as she's given up her job and rented out her house to become a full-time mindfulness travel blogger (www.mindfulvanlife.com) and vlogger. She drove straight to Gretna Green and the NC500 route. Since then she's been stealth camping and made a camp fire on the shores of a loch. With each passing day this idyllic route worked its magic on her.
Steve and Birgit's NV200 CamperCar must be a familiar sight all along the NC500. As walkers, climbers and mountain rescuers, they're hardy all-weather campers. We've been pretty impressed at their adventures, and the fact that the NV200 CamperCar we built them has turned out to be an extremely capable campervan in all weathers and altitudes (you can read more about that in A Van for All Seasons).
On the NC500 route Steve found Ullapool's campsite crowded in early May 2019, so he drove north until he ran out of road and spent the night on the western shore, disturbed only by seals and seabirds. In the morning he left only a set of footprints on the white sandy beach, freshly washed by the tide. Other highlights were spotting otters in Gairloch, staying warm in the van while snow fell on the mountains in May, enjoying a sundowner pint of beer beside the camper on the shoreline at Applecross, and stopping at Ardnamurchan to take photos of Skye's Cullin mountains, as well as Rhum and Eigg islands.
The call of the wild is strong in us - and it's the perfect antidote to modern life. Is it time you discovered Scotland's beautiful NC500 route, too?
12 Top tips for your NC500 coastal drive
Allow at least 5-7 days to drive the NC500.
Book campsites ahead - it's a popular route.
Take walking boots so you can explore the beautiful coast and mountains.
Take bicycles if you enjoy cycling - they're perfect for exploring the smaller tracks.
Most of the NC500 is suitable for experienced drivers of campervans and even motorhomes.
Avoid the Bealach Na Ba part of the NC500 - it is steep, with sharp bends. If you're nervous or driving a large motorhome it's safer to use the A896.
Avoid the B869 from Lochinver to Kylesku if you're driving a large motorhome.
Practise reversing your campervan - you might need to reverse a few hundred yards on one of the single track roads we've just mentioned.
The best months to visit Scotland's NC500 route are from May to September - but Scottish weather is changeable.
Midges are common in Scotland from May to September, especially in the West, at dusk and dawn. Remember to pack your insect repellent.
Sleeping beside the road in your campervan overnight ('stealth camping' or 'wild camping') is legal in some places in Scotland, as in the rest of the UK, but there are some common sense guidelines.
1. Be kind to the environment.
2. Remove all rubbish.
3. Save the chemical loo waste until you can stay on a proper campsite with a chemical toilet disposal point.
4. Look out for any parking restriction signs.
5. Don't park on farm land or in gateways, unless you've asked the land owner for permission.
6. Don't park too close to houses or block their view.
7. Check out the guidelines on visitscotland.com (campsites and wild camping rules). Apparently permission for wild camping in Scotland is based on backpackers with tents, so many of the locals would prefer campervans and motorhomes to use campsites.
8. Where possible, it's wise to eat in pubs or buy food supplies locally, to give these isolated communities a small boost.
Don't forget to take plenty of photos!
NORTH COAST 500 ROUTE CAMPSITES
Fortrose Bay Campsite, Wester Greengates, Fortrose, Scotland IV10 8RX. 01381 621 927. fortrosebaycampsite.co.uk.
Wick Caravan and Camping Site, Riverside Drive, Wick, Caithness, Scotland KW1 5SP. 01955 605 420. wickcaravansite.co.uk.
Dunnet Bay Caravan and Motorhome Club Site. A836, Dunnet, Thurso, Highlands, Scotland KW14 8XD. 01847 821319. caravanclub.co.uk
Sango Sands Oasis Campsite, Durness, Sutherland, Scotland IV27 4PZ. sangosands.com
Clachtoll Beach Campsite. 134, Clachtoll, Lochinver, Sutherland, Scotland IV27 4JD. 01571 855 377. clachtollbeachcampsite.co.uk.
Sands Caravan & Camping. Gairloch, Scotland IV21 2DL.01445 712 152. sandscaravanandcamping.co.uk
Applecross Campsite, Applecross, Strathcarron, Ross-Shire, Scotland IV54 8ND. 01520 744 268. visitapplecross.com
Read more: Sussex Campervan owners' recommended campsites map.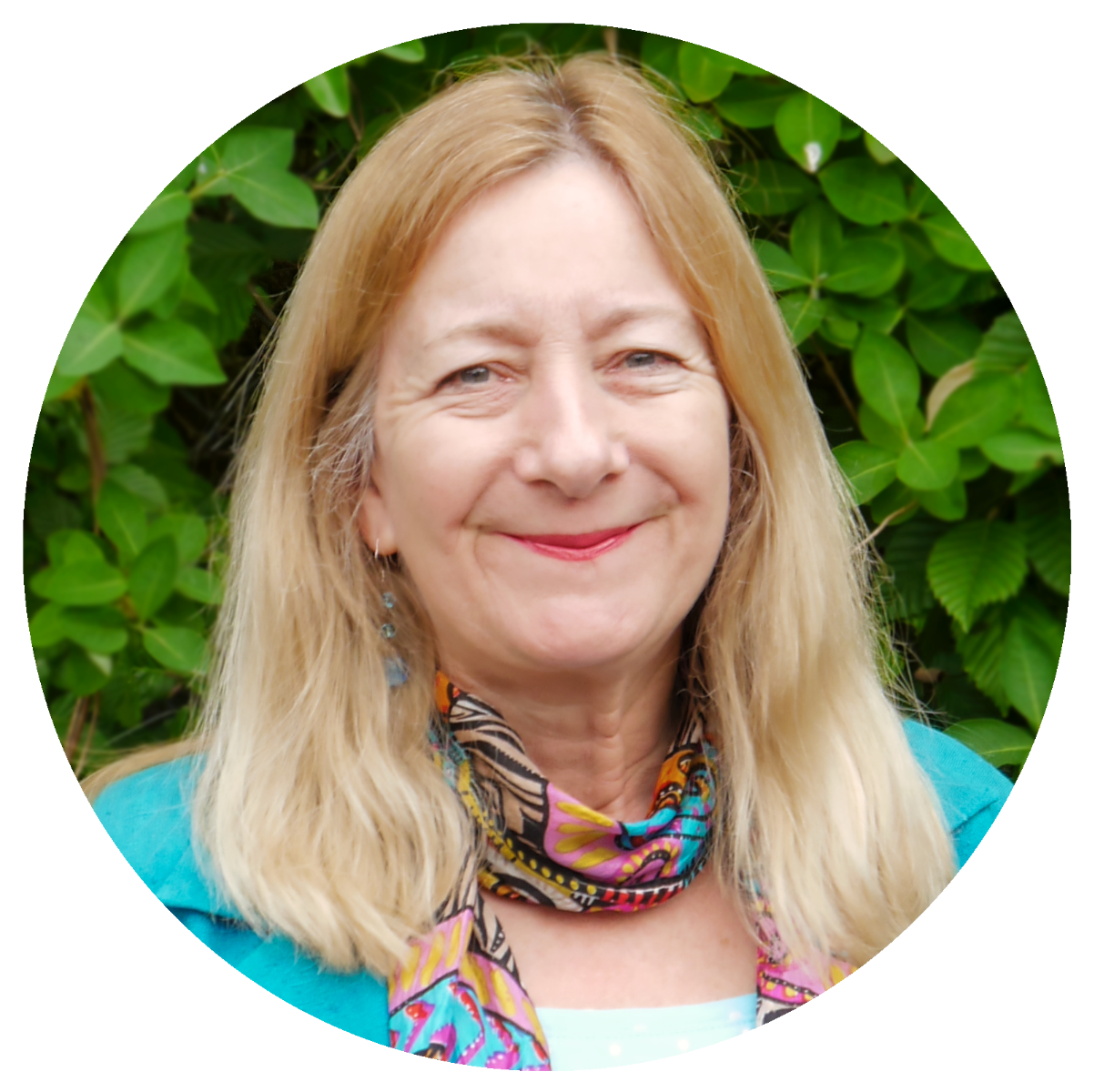 Job: Journalist and Writer
---
A travel expert and a passionate writer with a creative spark, Kate has specialised in writing about campervans since 2008. Kate has worked for magazines such as Motor Caravan, Caravan, Practical Caravan and Practical Motorhome.