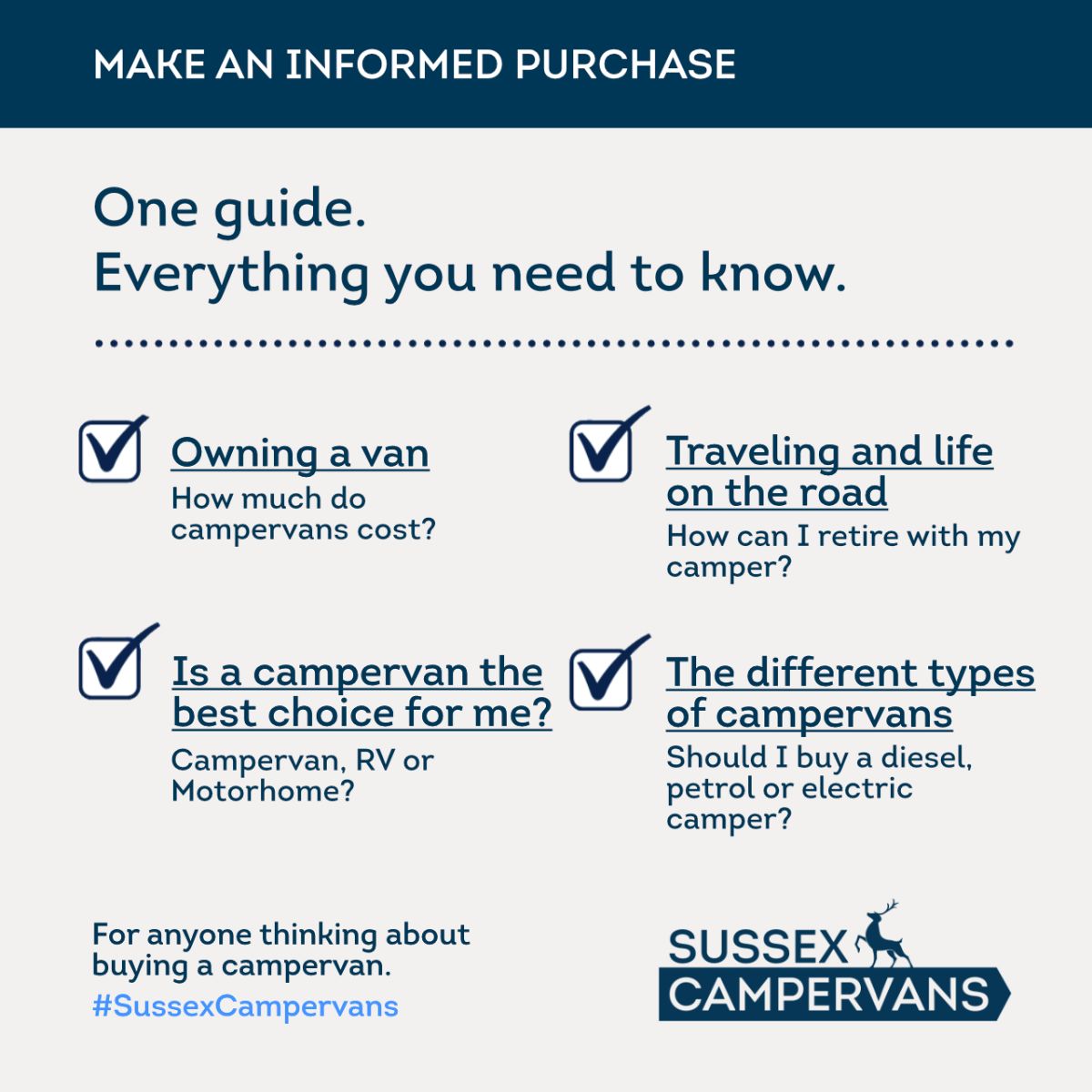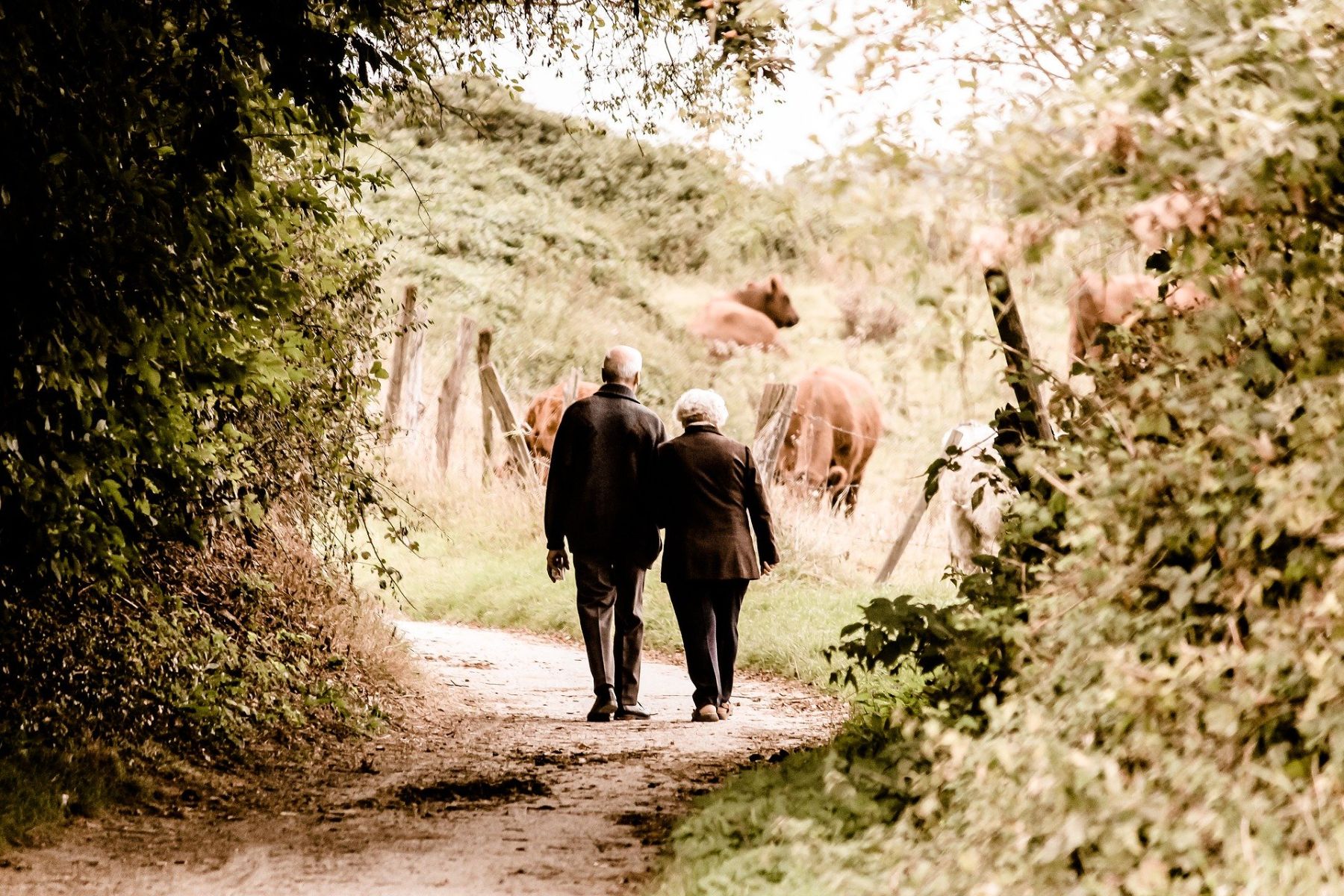 Get Your Printed Copy of The Essential Campervan Buyer's Guide 11th Edition
posted and packaged to you, free of charge
No Sales Pitch. No Hidden Catch. No Nonsense. Just everything you could possibly want to know about owning a campervan in a free hand crafted guide book.

Select one of the categories below or click the button for a complete list of all our FAQ's
Everything You Need to Know About Campervans
Sussex Campervans was built on the dream of being able to provide high quality camper conversions without an enormous price tag.
Since that dream became a reality we've been in constant pursuit of making campervan travel easier and more accessible.
Join us on our journey as we bust myths, answer questions and solve problems that every day campers might encounter.
The Essential Campervan Buyer's Guide 11th Edition
A must read for first time buyers
Ready to create your dream campervan?
PHONE US:
01403 336369
OPENING HOURS:
9-5 Mon-Fri
10-4 Sat
and Public Holidays.

Visits by appointment only please.
MAIL:
hello@
sussexcampervans.com