Looking forward to an early retirement, Pamela cut her hours down at work, bought a new NV200 CamperCar, and went on a Celtic adventure, to meet up with her three brothers and research their family roots for a book.
She said, "After a small local camping weekend to try the van out, I went to the west of Ireland on a 10-day trip. The weather was variable, but having the CamperCar meant you were never too far from shelter and a nice cup of tea! I explored Southern Ireland, following the spectacular Wild Atlantic Way up the West Coast to the Ring of Kerry."
Next, Pam met up with her three brothers and their wives and dogs in Worcester. "My sister-in-law made a beautiful birthday cake, and we had two caravans, one motorhome and my CamperCar."

Left: HM Factory Gretna - the munitions factory where Pamela's grandparents met
Right: Ceremonial rideouts commemorate the Reivers (cattle raiders) who once stole livestock from farmers on
both sides of the Scottish Border
Then Pam went to Scotland. "I stayed near Gretna Green and visited The Devil's Porridge Museum, which tells the story of HM Factory Gretna, the largest munitions factory in the world during the First World War. In 1916 it was run mainly by women and there was even a women's police force. My father's mother worked in that munitions factory in WWII. I'm now writing a novel based on her life. She lived in Stranraer, but met my grandfather in the munitions factory. He was originally from Hartley in the North-East of England. So my book is based on their wartime romance and other events, starting from North Hartley, then crossing the Border."
Pam also visited her brother and his wife in Langholm, in Dumfries and Galloway, on the way to Stranraer. "My sister-in-law Lyndsey upholds the tradition of Ceremonial Boundary Riding as part of the Common Ridings, on the last Friday of July. It's very special to them." This is the Armstrong Clan area, and was the stronghold of Border Reivers (cattle raiders) from C13th-17th. The town's past is now celebrated with flutes, pageantry and riders mounted on large horses galloping off on 'rideouts' to commemorate the raiding parties. Pam's CamperCar tour provided lots of material for her book.


Geoff and Jane and their greyhound Shrimp had owned their Manhattan campervan for several years before Geoff retired. As soon as he did, they celebrated with a European tour. "My paternal grandfather was Italian, so we wanted to explore Sicily, and find out more about where he came from. It was really interesting, and a really good excuse to explore Italy."
Jane says, "We've just embarked on a six week tour taking in France, Italy, Slovenia, Austria, Germany, Switzerland and back to the Loire Valley for a week's rest with family!"
---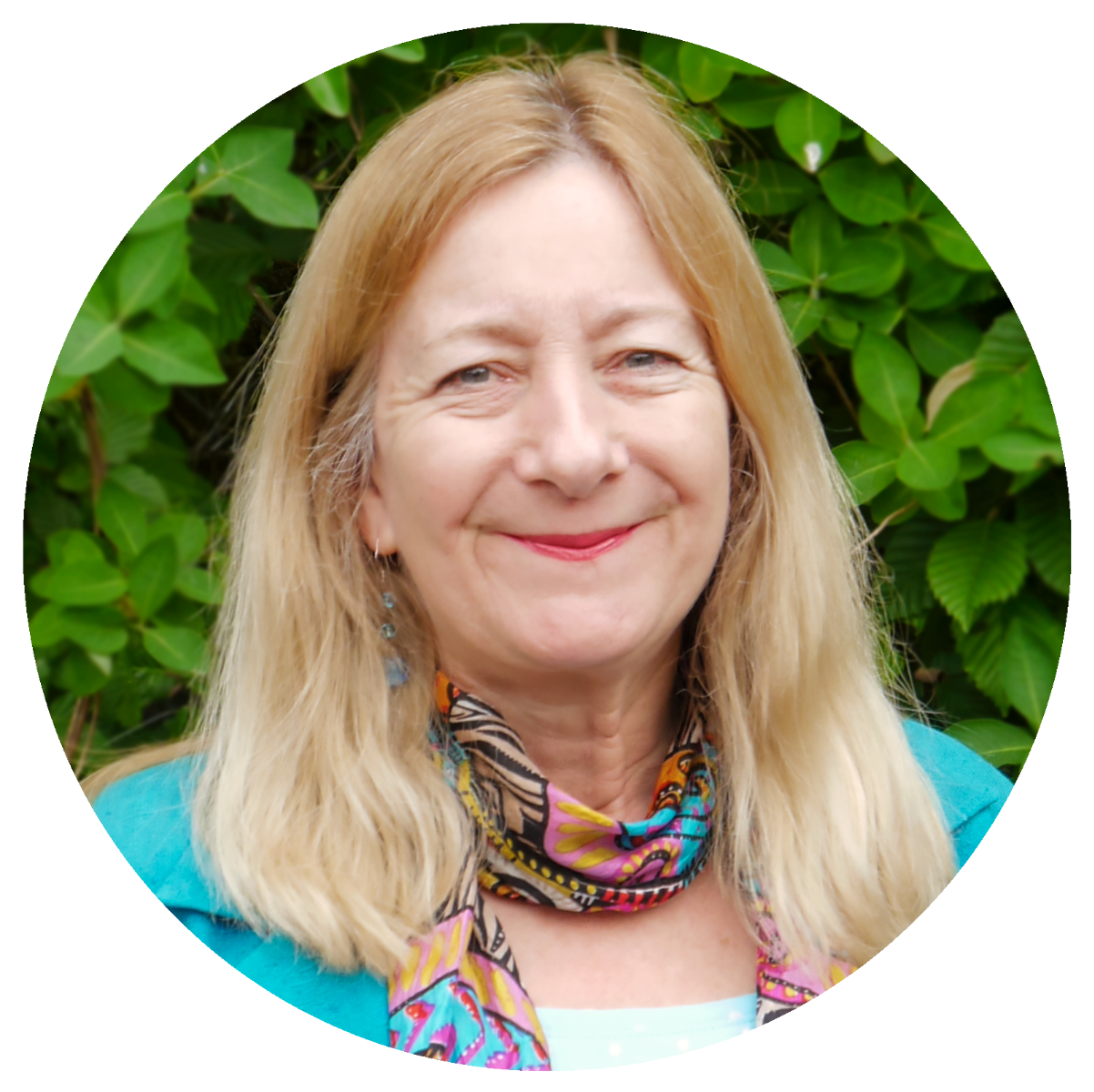 A travel expert and a passionate writer with a creative spark, Kate has specialised in writing about campervans since 2008. Kate has worked for magazines such as Motor Caravan, Caravan, Practical Caravan and Practical Motorhome.
---