How can I stop thieves from stealing my campervan?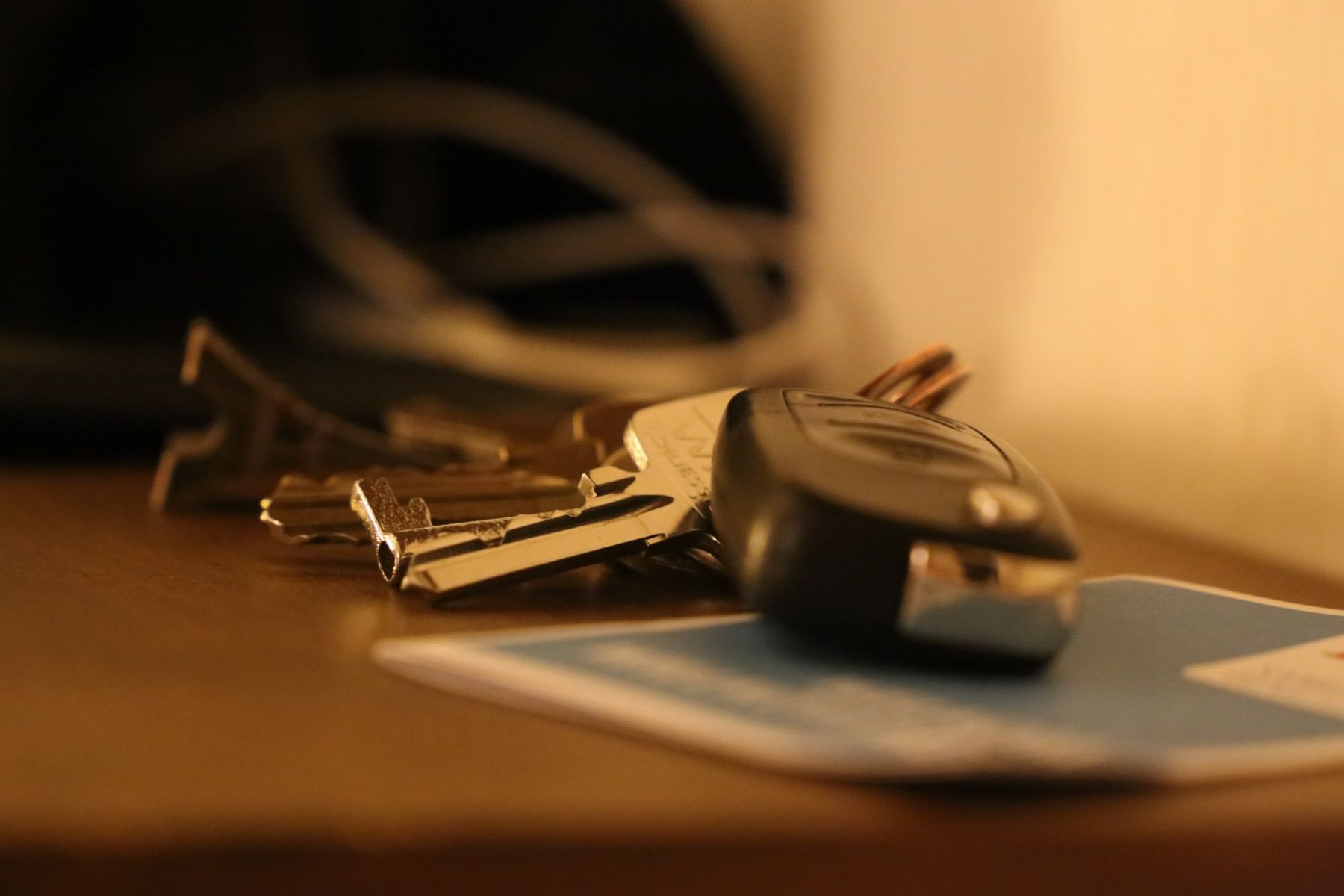 One Phone call. All Your Questions Answered.
No Sales Pitch. No Hidden Catch. No Nonsense. Just two people chatting and one of them happens to be an expert on campervans. All your questions answered at a pace that's just right for you. Just let us know when you're free by clicking the button below, and we'll do the rest.

There has been a spike in luxury vehicle thefts recently - and that includes campervans - here's how to stop thieves stealing your van.
Campervan ownership is really popular at the moment - and unfortunately this means that there's also been a spike in the thefts of the most desirable new campervans, motorhomes, luxury cars and caravans. In the news we read that thieves are using technology to make it easier to steal vehicles.
One of our customers has just emailed us for advice, "Last night a Range Rover and a Land Rover Discovery were stolen from my road. Police have been talking to everyone today and when I mentioned I was getting a campervan, they suggested quite strongly, that I have a Thatcham Tracker installed. They said that without one I would never get my campervan back if it were stolen - and that having a Tracker would help with the insurance premium. Can you guys fit one? Do you have any thoughts on trackers and how effective they are?"
So, we felt we must do something.
Top security devices
We consulted our radio and technology fitters for advice - and they recommend that we should offer you Tracker - made by Tracker - the original company in the market.
Tracker is a Thatcham Category 7 approved device and it utilises all the latest technology to defeat thieves, including using VHF. As the original device, Tracker has a well established tie-in with the police force. The VHF transmitter means that even if your vehicle were moved into a shipping container it could potentially still be traced by Tracker and your subscription to their service.
Tracker fitting must be completed by someone who has competent knowledge of our Sussex Campervans, in order to ensure that the fitting is completed correctly. If this is not done there is a risk of the thieves simply removing the tracking device. Therefore we recommend that you have your Tracker fitted through Sussex Campervans. We are very keen to help you with this and feel all our customers should have a Tracker fitted to their campervan for extra security.
Tracking products do also require a subscription and we can offer the complete package, with a one, two, three, four or five-year Tracker Subscription for you.
We also have a number of other campervan security features to offer you, so please do get in touch if you'd like to know more.